Home » Shop » Waterblock-GPU »
This backplate is the add-on for all TechN 2080 and 2080 Ti waterblocks. Anodized in black or silver, the TN GPU Backplate RTX 2080 and 2080 Ti will complete the look within your system as offering definitely the best design for your PC.
Mounted on the backside of your graphic card, the full-cover backplate will provide a passive cooling on the most critical/relevant areas like the VRMs and the backside of the GPU thanks to the pre-applied Thermal Pads on the backplate.
Included:
GPU Backplate RTX 2080(Ti)
Pre-applied thermal paste
GPU Backplate RTX 2080(Ti)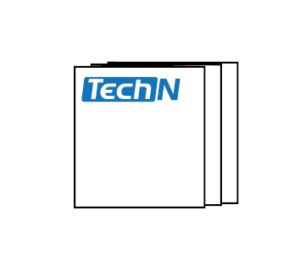 User manual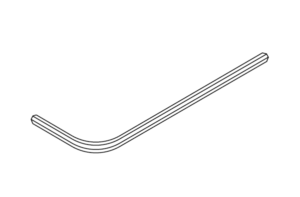 Hex Key
6 waverheads screws M3X6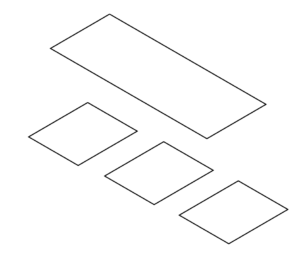 Pre-applied thermal paste
Specification
Material: Anodized Aluminium
Dimensions: (LxWxH) : 265mm-10.43" x 100mm-3.9" x 4mm-0.15"
Weight: approx. 160g-5,64oz (without packaging)
Compatible to: NVIDIA GeForce® RTX™ 2080 and 2080 Ti (reference design)
Orders usually shipped within 48h.
EAN: 4260491551108 – BLACK – P/N: 00000185
EAN: 4260491551115 – SILVER – P/N: 00000195