Home » Shop » Waterblock-GPU »
This backplate is the add-on for all TechN GPU waterblocks for RX 6800/6900 (XT). Anodized in black, the TN GPU Backplate RX 6800/6900 (XT) will complete the look within your system as offering definitely the best design for your PC.
Mounted on the backside of your graphic card, the full-cover backplate will provide a passive cooling on the most critical/relevant area like the backside of the GPU thanks to the pre-applied thermal pad on the backplate.
Included:
GPU Backplate RX 6800/6900 (XT)
6 cylinder head screws M3X6
GPU Backplate RX 6000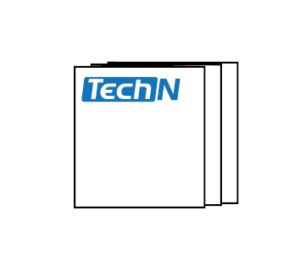 User manual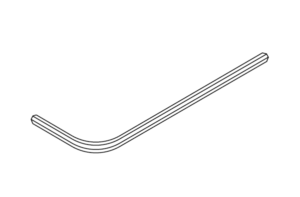 Hex Key
6 cylinder head screws M3X6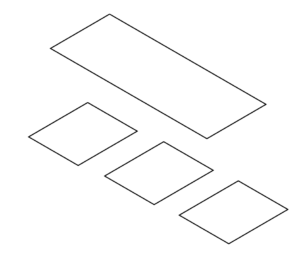 Pre-applied thermal pad
Specifications:
Material: Anodized Aluminium
Dimensions: (LxWxH) : 272mm-10.71" x 107.1mm-4.22" x 4mm-0.15"
Weight: approx. 127g-4.48oz (without packaging)
Compatible to: AMD Radeon RX 6800 (XT) and 6900 XT (reference design)
EAN: 4260491551122 – BLACK – P/N: 00000307