Home » Shop » Waterblock-CPU »
With its thoughtful geometry and high-quality material selection the TechN CPU cooler for Intel LGA 1200 and 115x
achieves an unsurpassed cooling capacity. Only the best for your hardware:
Sandwich-Design:
Electroless nickel-plated cold plate and
anodized aluminium frame enclose Plexiglas®
Seamless:
Minimum gap dimensions
Recessed springs, premium backplate
Mounting: Uncomplicated, safe and easy
Performance:
Best-in-class cooling capacity
Optimized for Intel
Engineering:
Optimal contact pressure
Curvature for CPU-heatmap
Finest fin geometry
The water block comes with a 4-pin 12V RGB LED strip which is compatible with all major motherboard manufacturers.
Included:
TN CPU Waterblock Intel LGA 1200
Thermal Interface Material: Thermal Compound – Arctic MX-2 0,75g
Sealing plugs G1/4'' BSPP for unused threads
 Fittings are not included
Water block with G¼" connector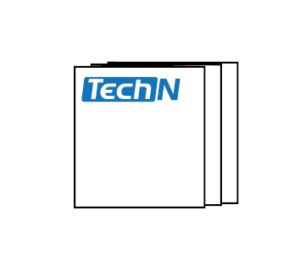 User manual
Backplate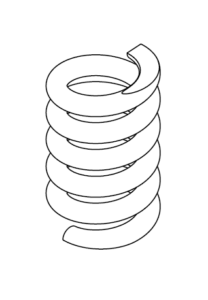 4 springs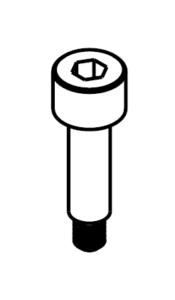 4 mounting screws
Thermal paste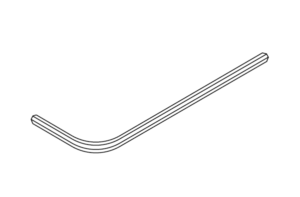 Hex Key
Specifications
Material: copper (nickel plated), acrylic, aluminium
Dimensions: (LxWxH) : 110mm-4.33" x 74mm-2,91" x 20mm-0,78"
Weight: approx. 340g-11,99oz (without packaging)
Sealing: EPDM 70 (max 120°)
Threads: 4x G1/4'' (DIN ISO 228-1)
Leak Tested 1.5 bar – 21.75 PSI (water pressure in your system max 0,5 bar)
Compatible to: Intel LGA 1200 / 115x
Orders usually shipped within 48h.
EAN: 4260491552006 – BLACK – P/N: 00000258
EAN: 4260491552013 – SILVER – P/N: 00000267